NPPA directs Cipla, Sun Pharma, others to reduce Remdesivir MRP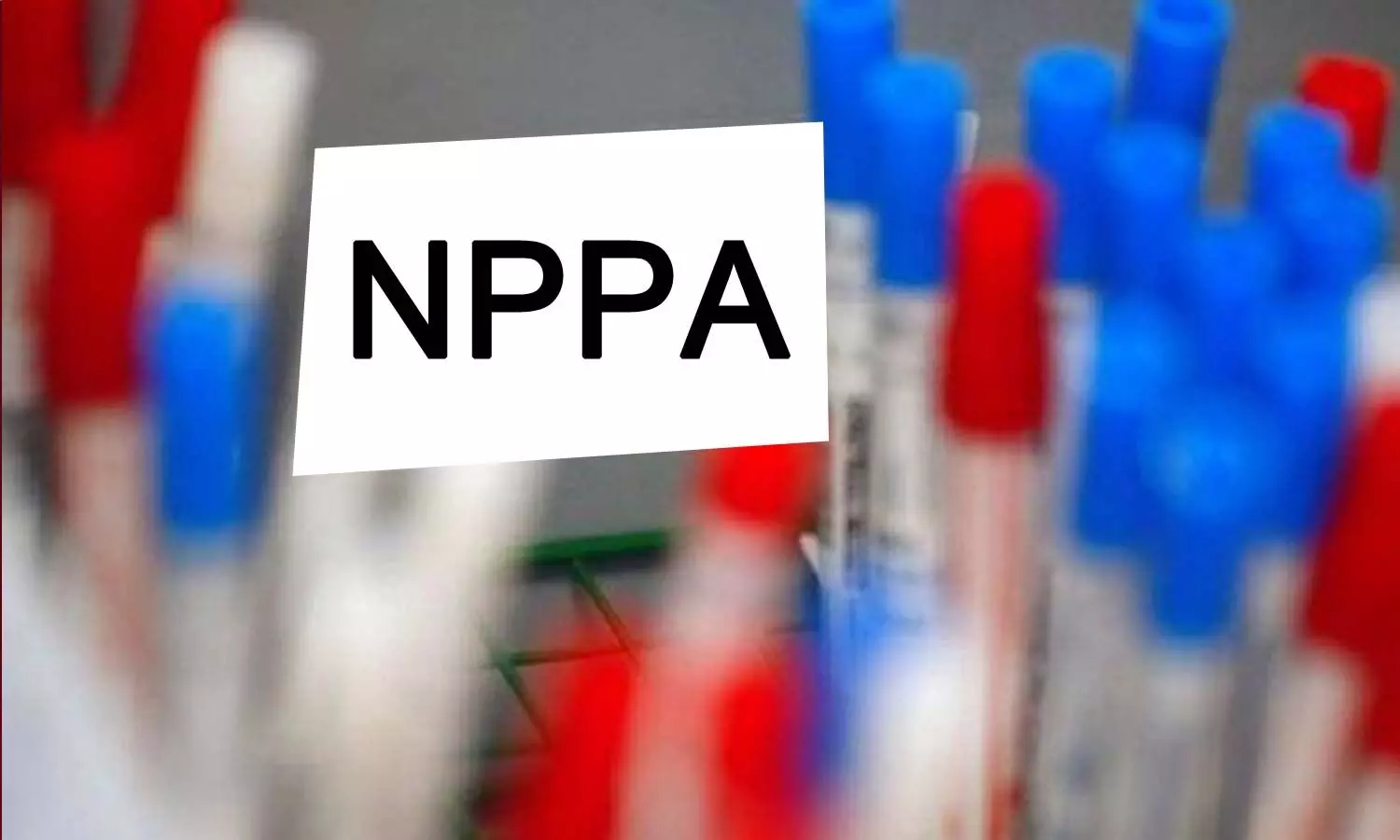 New Delhi: With the demands of Covid-19 drug Remdesivir shooting up, the National Pharmaceutical Pricing Authority (NPPA) has directed drugmakers including Cadila Healthcare, Cipla Limited, Dr Reddy's Labs and others to voluntarily lower prices of the antiviral drug and to enforce the revised MRP.

Remdesivir, a promising therapeutic candidate for Covid-19 due to its ability to inhibit SARS-CoV-2 in vitro, soared manifold in the current "alarming" situation.
Remdesivir is an adenosine analogue nucleotide prodrug administered intravenously. It interacts with the viral RNA-dependent RNA polymerase and prevents viral replication by terminating RNA transcription prematurely. It has shown in vitro activity against the coronavirus 2 that causes extreme acute respiratory syndrome (SARS-CoV-2).
IANS reports that in a letter to Cadila Healthcare, Cipla Limited, Dr Reddy's Labs, Hetero Drugs, Jubilant Pharma, Mylan Labs and Syngene International, the NPPA has sought compliance of revised MRP with respect to Remdesivir as per the DPCO, 2013.

As per the NPPA letter, "Based on the Form-V furnished regarding voluntary reduction in Maximum Retail Price (MRP) of Remdesivir, manufacturers/marketers of Remdesivir are hereby directed to implement the revised MRP throughout the distribution chain w.e.f. 15.04.2021, irrespective of the batch numbers,"
Sun Pharma in a letter to retailers and stockists has asked them to implement the new MRP of Remwin which will be Rs 2,450, including GST.

"As you all are aware that currently our country has been badly hit by the second wave of Covid-19, it is very important for us to serve the impacted patients by making available required medicines at an affordable price," Sun Pharma stated in the letter to retailers.
During these challenging times and particularly in the last 2-3 weeks, there has been a steep increase in the demand for Remdesivir injection across the country, it noted.
"We seek your support in this and request you to issue necessary communications to all your stakeholders to ensure that the above product is made available to the patient at revised MRP only, from April 15, 2021. We will take strict action against those found selling the product at a higher MRP than the revised MRP, including blacklisting them," the company added.
Regarding the price of Remdesivir, Union Minister for Chemicals and Fertilizers DV Sadananda Gowda tweeted, "On Govt's intervention, major Manufacturers of Remdesivir have voluntarily reduced its MRP ranging from Rs 5400 to less than Rs 3500 by 15.04.2021."
He added, "Department of Pharmaceuticals and NPPA is continuously monitoring the production of Remdesivir. The production has gone up from 28 lacs vial per month to 41 lacs vial per month during the last week."
The Medical dialogues team had earlier reported that the Central Government had banned the export of Remdesivir injection and Remdesivir active pharmaceutical ingredients (API) till the pandemic situation in the country stabilises.
Further, the Government of India had taken the following steps to ensure easy access of hospital and patients to Remdesivir:
1. All domestic manufactures of Remdesivir have been advised to display on their website, details of their stockists/distributors to facilitate access to the drug.

2. Drugs inspectors and other officers have been directed to verify stocks and check their malpractices and also take other effective actions to curb hoarding and black marketing. The State Health Secretaries will review this with the Drug Inspectors of the respective States/UTs.
3. The Department of Pharmaceuticals has been in contact with domestic manufacturers to ramp up the production of Remdesivir.
Source : with agency inputs