AP: CM Reddy likely to lay foundation for Bapatla medical college on May 1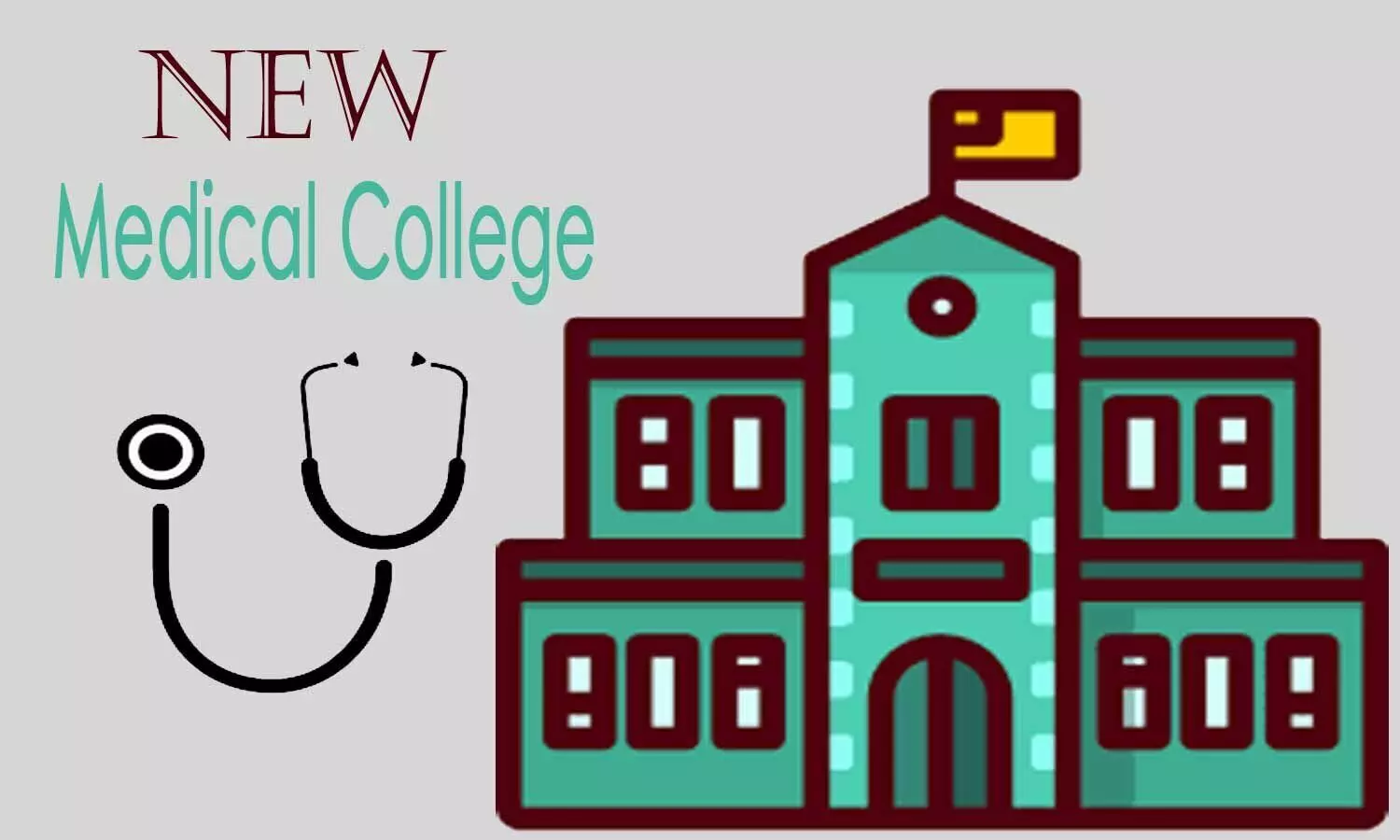 Guntur: The Chief Minister YS Jagan Mohan Reddy will most probably lay the foundation stone for the construction of the medical college in Baptla on May 1st.
After the construction of the college, the people of the region would get super-specialty treatment in Bapatla only, that too would be free of cost.

Previously, Medical Dialogues reported that the government allotted Rs 475 crore for building a medical college in Bapatla. For this purpose, the district administration finalized 58 acres of land on the way to Jammupalem from Bapatla.
The government also made plans to set up another medical college near Piduguralla. The district authorities acquired 47 acres of land at Brahmmnapalli for this purpose. Now compensation of Rs.15 crore has already been given to farmers by the revenue officials for the land acquisition in order to start the construction of Medical College.

According to
Hans India
, tenders for the establishment of medical colleges including Machilipatnam, Pidiguralla, Paderu, and Pulivendala GMCs have already been finalized by the government. The contractors are waiting for their advance amounts so that they can start the work.
The chief minister is set to lay the foundation stones of all the medical colleges by next month so that the construction work of the colleges can be completed before the general elections. Deputy Speaker Kona Raghupati told the daily, "The Chief Minister directed the officials to make necessary arrangements to set the foundations for the construction of new medical colleges before May 15."
Currently, the government hospital in Guntur is alone serving as a major medical facility in the region. However, once the construction of the proposed medical college in Bapatla and Piduguralla would be completed, the people wouldn't have to go to Guntur for emergency treatment and the workload on the Guntur facility will also be decreased significantly. Bapatla medical college will come up along with a 500-bed hospital. Similarly, a nursing college will also be set up in Bapatla.
Source : with inputs