Around 44,000 PG Medical seats available 54,000 MBBS passouts this year: Dr VK Paul, MCI BoG Chairman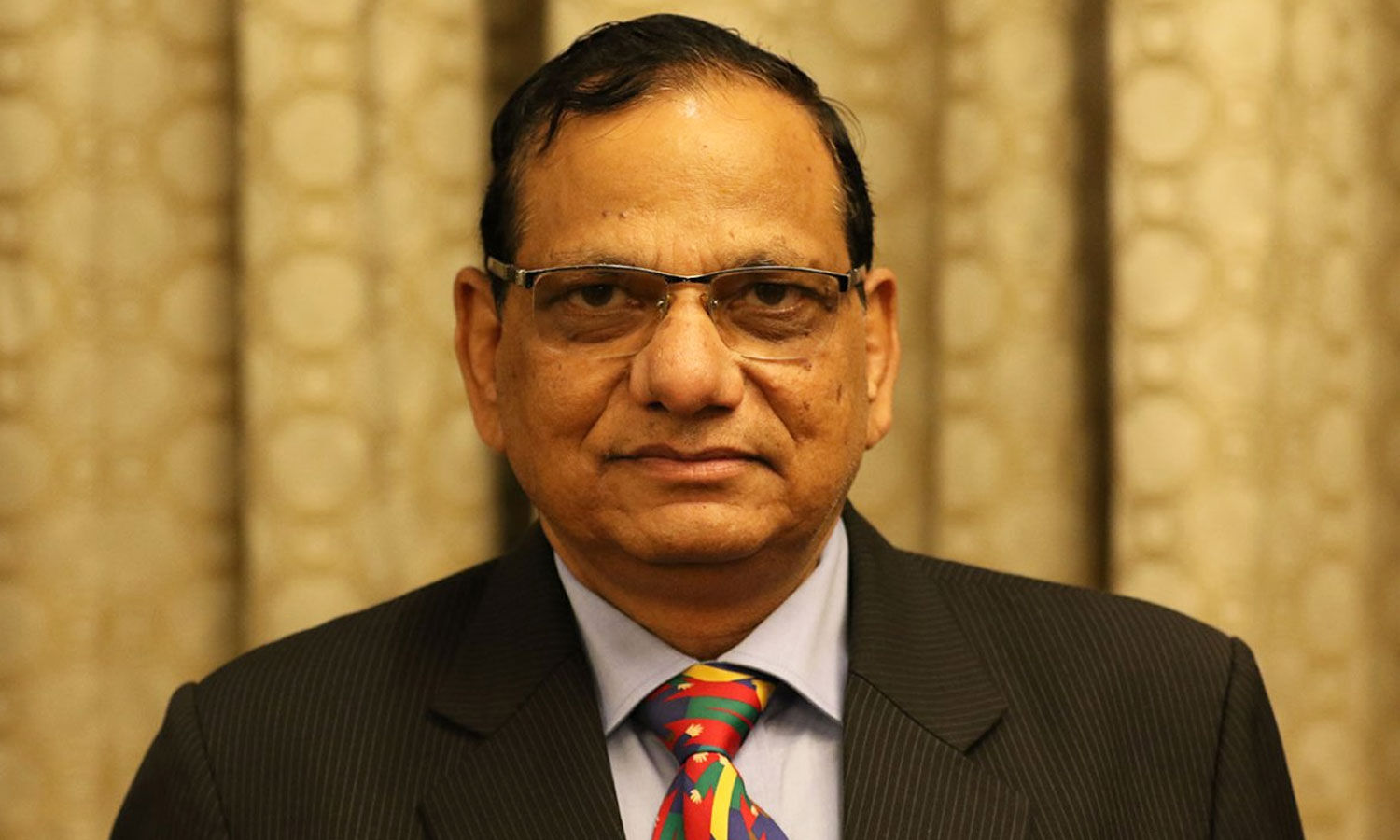 This includes 36192 MD/MS seats and around 8000 DNB seats
New Delhi: More than 4800 PG seats in various MD and MS programmes are going to be added for the next session as the Medical Council of India Board of Governors (MCI BOG) have given the nod for the same.
Confirmation to this effect was recently made by the Chairman ( MCI BOG) Prof Dr VK Paul to PTI, who stated that this approval leads to a total number of 36,192 PG medical seats being available
The move brings good news for MBBS passouts who are going to participate in NEET PG counselling at various levels
"So, as a result, in the new academic session counselling, 36,192 PG medical seats (MD/MS, broad speciality) will be available," Paul told PTI.
Besides this, there are around 8000 seats available under the DNB route, making the total of around 44,000 PG Medical seats being available for 54,000 MBBS graduates, he told Medical Dialogues team
Medical Dialogues had earlier reported that the majority of seat addition comes with the move of the MCI as well as the central government to allow medical colleges to surrender the seats in PG Diploma program and get an equal number of seats in MD/MS courses in return
Read Also: 4500 Ongoing PG Diploma Students Demand Conversion from MCI, Health Ministry
BoG Chairman and Niti Aayog member V K Paul further added that the increase is more than the total number of additional seats created in the past five years.
"In 2020-21 academic session, approximately 44,000 post-graduate medical seats (36,192 MD/MS seats and 8,000 DNB/FNB seats) will be available for 54,000 undergraduate MBBS pass-outs," he said.
The move of the MCI comes as slowly meeting the long pending demand of the medical profession to have as many PG Medical seats as the number of MBBS passouts.
Medical Dialogues team had earlier reported that Dr VK Paul had earlier announced the target adding 80,000 PG medical seats by 2024, with the participation of private sector healthcare providers.
By 2024, India is also likely to attain the WHO norm of having one doctor for every thousand patients, he said.
Read Also: 75 additional medical colleges in the next 4-5 years largely through PPP models: Dr VK Paul, Niti Aayog

Source : with agency inputs