Karnataka: Govt medical colleges need to act like war rooms, says Minister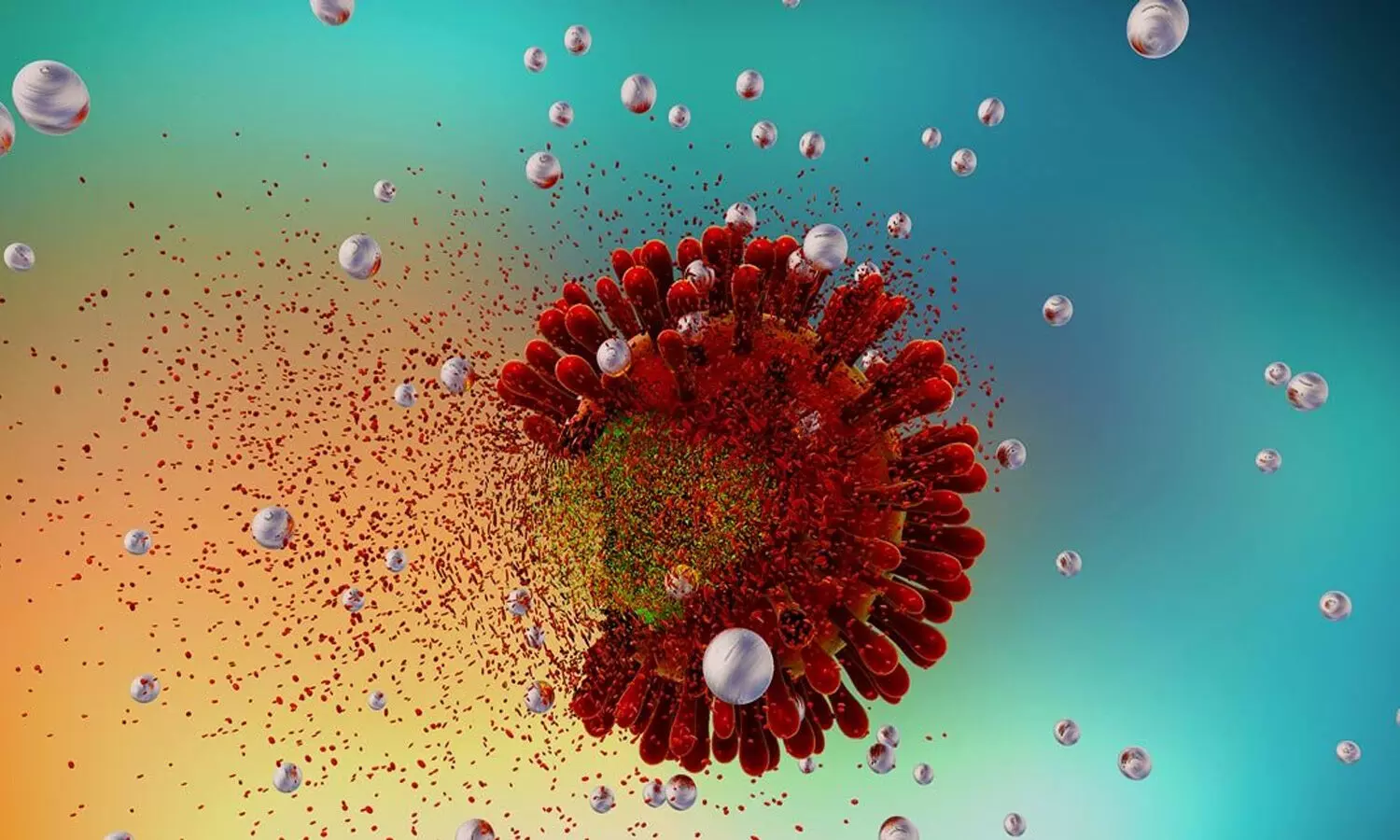 Bengaluru : Karnataka Medical Education Minister Dr K Sudhakar said on Monday that with over 46 primary contacts and 170 secondary ones in the casualty, all the district medical colleges in the state will have to act as war rooms to contain the spread of COVID-19.
"An emergency meeting of all government medical colleges in Karnataka was called for Monday morning. All district medical colleges will act as war rooms to contain COVID-19," he said.
Read Also: Jammu: Swine Flu H1N1 lab infra to be completed soon
Speaking to media persons here he said MVJ Medical College and East Point Medical College are some of the other quarantine centres identified by the state health department apart from Akash Institute of Medical Sciences.
Read Also: Coronavirus in Karnataka: Govt, Hospitals on High alert
Source : UNI