MBBS doctor found practicing as paediatrician without qualification, booked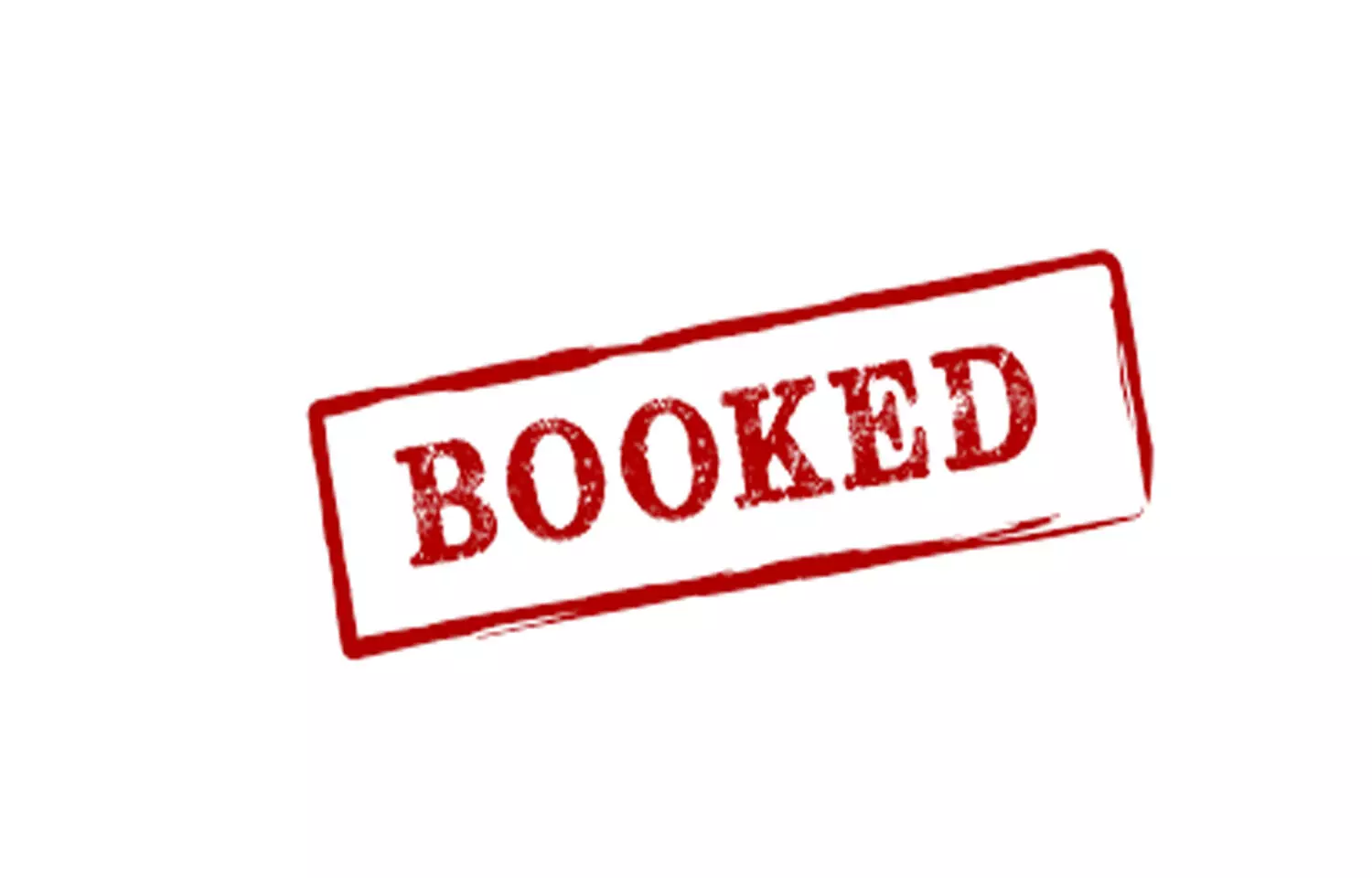 Kochi: A senior MBBS doctor of a prominent hospital in Thiruvalla has been booked for allegedly practicing as a specialist paediatrician without the required qualifications.
According to a recent media report in The New Indian Express, a case was registered against the doctor on October 6 after a complaint was filed by another doctor.
According to the case filed, the doctor has been working at the Thiruvalla hospital as a specialist pediatrician since 2017. He had acquired the post after allegedly claiming to have cleared the Diploma in Child Health (DCH) and after working as a pediatrician abroad.
Also Read: Nashik doctor arrested, another 41 booked for submitting fake degree certificates to Medical Council

Talking about the qualifications required for practicing as a specialized doctor, Dr Maria Varghese, President of the Kochi unit of Indian Medical Association (IMA) stated, "MBBS degree is only enough for a person to practice as a doctor and treat any kind of health ailments. But to practice as an expert in a specific medical field like nephrology or oncology, one needs to get that specific additional certification/qualification from institutes recognized by the medical council. "

Meanwhile, a police officer investigating the case told The New Indian Express, "Our probe revealed that the accused even displayed DCH along with his name on the hospital website to convince people that he is a pediatrician."

There have been a number of cases in the state of Kerala where MBBS doctors are caught working as specialists without the required qualification, prompting the state government to direct the police to book the accused without any delay.

The instant case is reportedly the third incident in 2021, where a doctor was found practicing without the required qualification.

Prior to this, the action was taken by the Travancore Cochin Council of Modern Medicine (TCMC) against a Kasaragod-based doctor, who claimed to be a consultant sonologist without the required qualification.
In another incident, a doctor, a junior consultant at Karunagappally Taluk Hospital was suspended from service for holding a fake PG medical certificate.
Also Read: MCI denies relief to MD, Alshifa hospital who was expelled by Travancore-Cochin Medical Council
Source : with inputs