Private Medical colleges oppose KUHS decision on equal stipend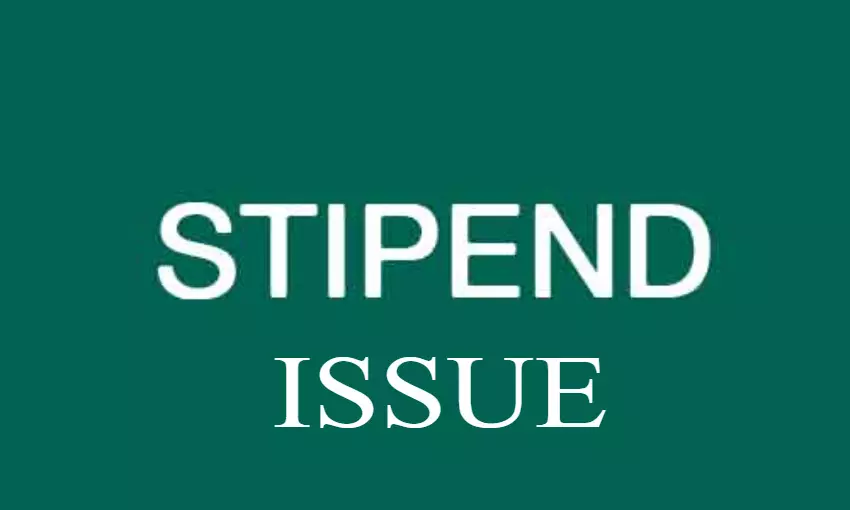 Thiruvananthapuram: After the Kerala University of Health Sciences has directed private medical colleges to pay house surgeons (interns) the same amount of stipend as government medical colleges in the state, now the management of private colleges is opposing the decision.

The Managements who refuse to obey the instruction will face disciplinary punishment, according to KUHS. The university registrar has already written to University Principles urging them to take student complaints seriously. Meanwhile, principals maintain that the stipend cannot be provided without initiating a payment hike. They further stated that the university directive is only a suggestion and that institutions are not bound to adopt it legally, reports the daily.
The KUHS recently suggested that private Ayurveda, Homeopathy, Siddha, and Unani medical institutes should pay students a salary similar to that of government medical colleges. The medicos usually get Rs 23,000 and Rs 26,000 each month as a stipend.
Many medical institutions still pay a stipend of only Rs 5,000-10,000 to the students who are pursuing modern medicine. On the other hand, many institutions do not provide any funding, according to students. Their service is employed in hospitals to treat patients. Even during the mandatory internship term, students struggle to pay hostel fees and meet other expenditures.
English Mathrubhumi
reports that despite KUHS's assurances, it will take action, no action has been taken against institutions despite repeated complaints. The university has been updating colleges about the situation on a daily basis. There are legal barriers to cancelling a college's affiliation if it violates the directive. Furthermore, there is no set formula for determining the stipend amount. Anilkumar Vallil, secretary, Private Medical College Management Association told the daily, " The university direction is impractical. The Fee Regulatory Committee for Professional Colleges is not considering the expense of stipend while deciding the fees.
Source : with inputs