Index Medical College MBBS student falls from 3rd floor of hostel building, dies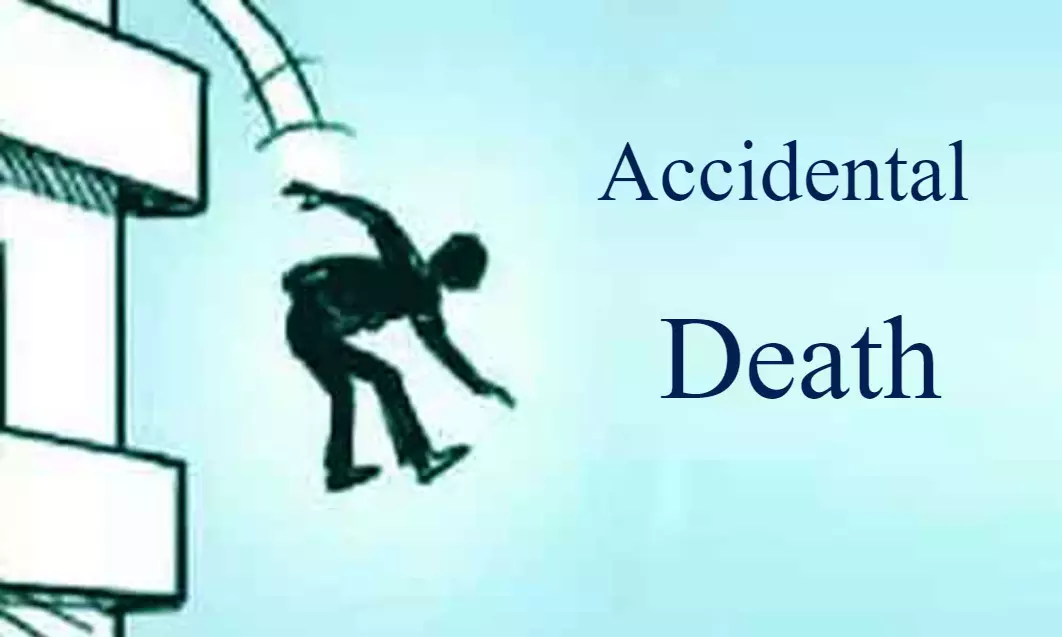 Madhya Pradesh: In an unfortunate incident, an MBBS student attached to Index Medical College died after falling from the third floor of the hostel late at night on Monday.
The medico reportedly had his practical papers the next day for which he was studying late at night. When he went outside near the balcony, the student allegedly slipped and lost control. He fell down from the balcony of the third floor which caused his death.

The deceased has been identified as a resident of Shivpuri and he was a first-year MBBS student pursuing medical education at Index medical college. He was staying in the Boy's hostel of the institute and his room was situated on the third floor of the hostel. He had his first practical examination.
As per a recent media report by
Live Hindustan
, he was studying in his room on the third floor of the hostel. When he came out of his room and went near the balcony, suddenly his leg slipped and he fell down from the third floor. The hostel administration and the police were immediately informed. However, the medico could not be saved.
According to the daily, the investigating officer Shobharam Rawat said that the entire incident of the deceased falling from the third floor has been captured in CCTV cameras. At present, the Khudail police have registered a case and sent the body for postmortem to the district hospital of Indore. Police are still investigating the case to find out all the aspects related to the incident carefully.
Previously Medical Dialogues reported that in a similar accident, another 23-year-old MBBS student also passed away after losing his balance and falling down in a waterfall at Odissa. The medico had gone on a morning walk and visited the waterfall. He went up to the upper site to see the beautiful scenery. It was suspected that he had slipped and fallen into the water while taking a selfie after which he subsequently drowned.
Source : with inputs