Homeopathy practitioner succumbs to burn injuries after nearby pharmacy catches fire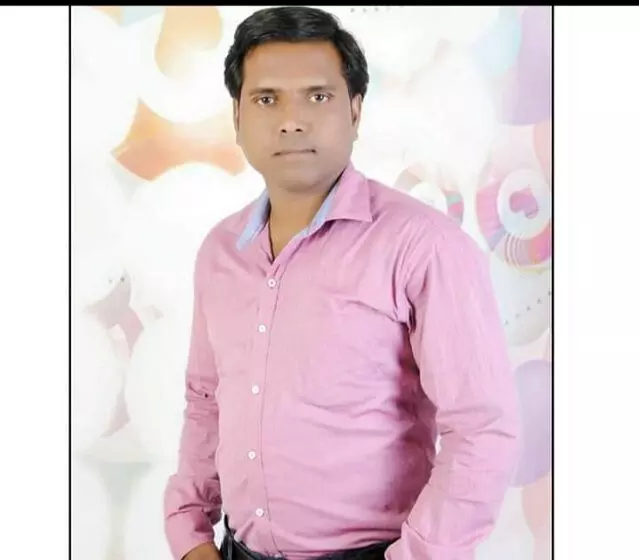 Maharashtra: In a tragic incident, a homoeopathy practitioner in the city succumbed to burn injuries after a pharmacy located near his dispensary caught fire and a bog explosion took place in the area
The deceased practitioner was identified as Sudhakar Bhausaheb Chormale, a 38 years old homoeopathy doctor. He was a resident of the Jayakwadi colony. According to the reports, the fire broke out at a medical centre near Bagpipalgaon fork on Monday morning. Other than the doctor, a compounder was also caught in the fire and was seriously injured.
READ ALSO: Unfortunate: Delhi doctor cycling back home from duty dies in road accident
The deceased doctor had a dispensary named Sri swami Samarth near Chormale's hospital in the area. The fire broke out at the medical centre between 1.30 am and 2 am on Monday. In an attempt to extinguish the fire, the doctor caught flame and fell 15 feet from the clinic gallery. He suffered a severe injury on his head.

After that, police, fire workers, and local people came to rescue and the practitioner was rushed to the nearby hospital. However, he was unable to survive his injuries and died in the hospital. Compounder Sunil Mali was critically injured, reports Pudhari.
Various speculations were made as to how the fire started and police guessed that the medical contains other medicines included sanitizers which were placed near refrigerators which might have caused the fire to break out. Beed Superintendent of Police Harsh Poddar told TOI "A pharmacy shop in the jurisdiction of Gevrai police station caught fire last night around 2 am. A doctor who had his practice in the same complex died from burn injuries, while his compounder suffered burn injuries. We are investigating if it was a deliberate or accidental fire".
Read Also: Unfortunate: Bengaluru Paediatrician dies after suffering Brain Haemorrhage on COVID duty

Source : with inputs