Punjab Govt fails to pay 300 specialist doctors for over 5 months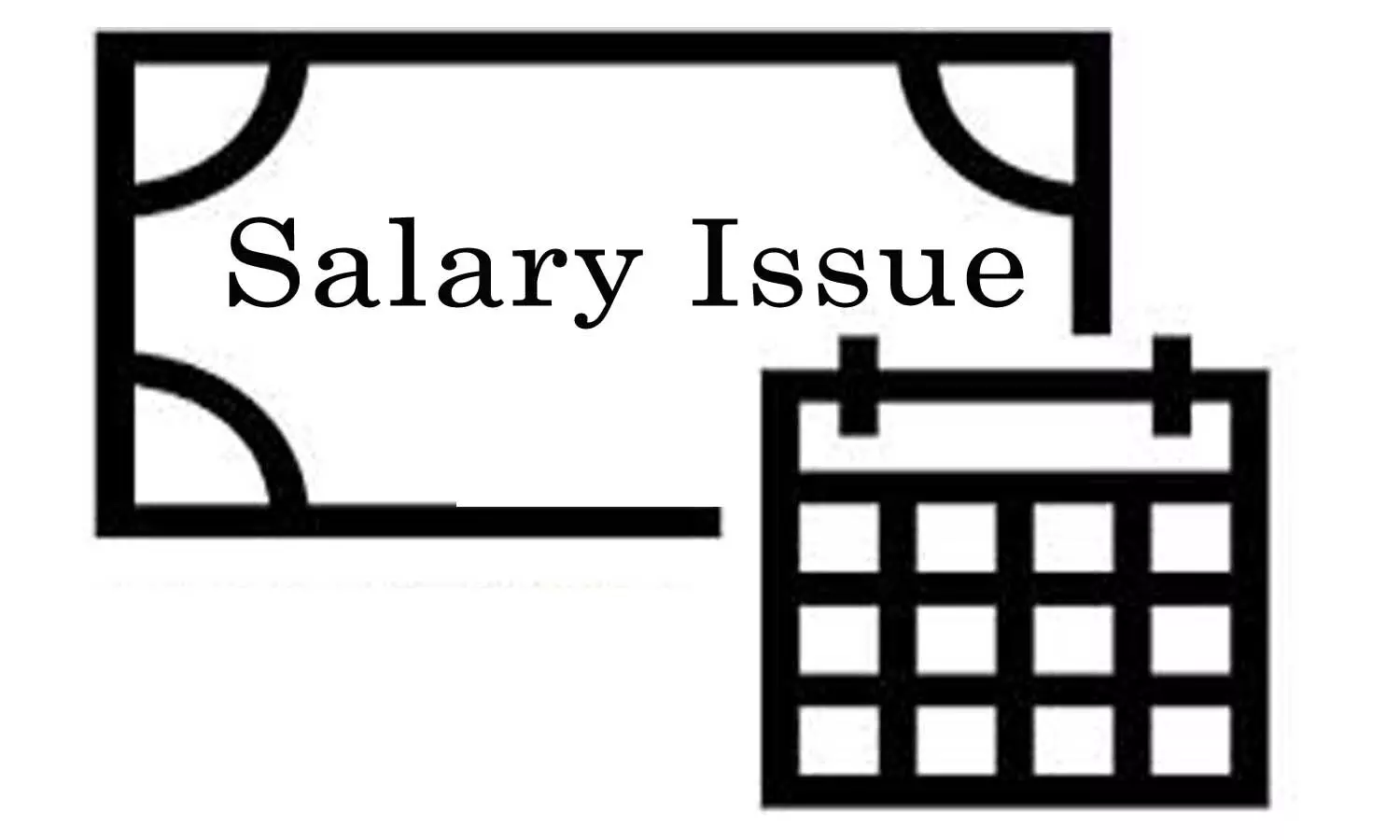 Patiala: In wake of 'confusion' over allowances to be paid, the Punjab Health Department has failed to pay salaries to 300 newly recruited specialist doctors for over five months now.

The issue erupted when the state government while recruiting these 300 specialist doctors last year did not mention the pay in detail. The appointment letters given to these doctors only stated that their pay would be as per the relevant level in the 7th central pay commission. However, it did not mention the corresponding allowances as well.

With no clarity over the allowances, specialists have now gone months without pay. Expressing agitation, one of the medical practitioners awaiting his salary has called it an administrative failure that consequently gives a reason to stay away from the government sector.
This comes as another obstacle for the Punjab government that is already facing a doctor shortage amid the ongoing pandemic situation.

Read also: 5 Specialist Doctors Relieved For Being Absent During Duty In Punjab

As per the latest media report by the Tribune India, Dr. GB Singh, Director, Health and Family Welfare, has agreed that there has been a delay in paying salaries to the newly recruited doctors. He blamed the lack of clarity on allowances as the reason. He further informed that due to this problem they had to send the file to the finance department.
Read also: Good News For Senior Specialists: Punjab Increases Retirement Age Of Doctors To 65 Years
He added, "As soon as we get clarity over the allowances, salaries will be released."
Meanwhile, the specialist doctors, during this period of five months have made several requests to the State Health Department regarding their pending salaries.
One such doctor told the daily, "It has already been five months but we don't know when we will get our salaries. This sort of administrative failure is the reason that specialists stay away from the government sector."
Another doctor informed, "It is humiliating that we have to plead to the government for our salaries."
Read also: Assam: Senior Doctors To Mandatorily Stay In Majuli For 90 Days On Rotational Basis
Source : with inputs