UP: Private Hospital COO booked for allegedly raping medical staff after spiking drink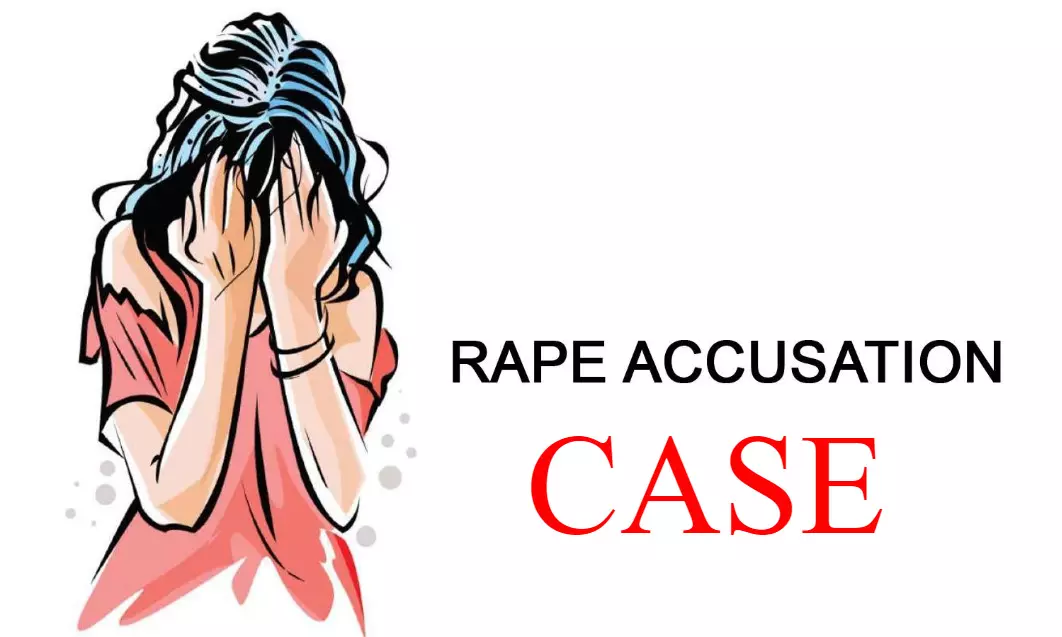 Bareilly: The Chief Operating Officer (COO) of a private hospital in Moradabad was recently booked by the Senior Superintendent of Police (SSP) on Saturday based on a complaint filed by a hospital staff, who alleged that the officer raped her by spiking her cold drink.

As per a recent media account in Times of India, the complainant is a medical staff of the Moradabad-based private hospital. In her complaint, the staff alleged that the COO of the hospital had called her to his residence. During the visit, she was offered a glass of cold drink.
She further alleged that the drink had sedatives in it and after consuming it she lost her senses and fell unconscious.
After coming back to her sense the she allegedly found her hands tied and realized that she was raped. The woman also claimed of being asked to keep quiet regarding the matter reportedly by the hospital authority. Moreover, she was transferred to a different department after the incident.

However, she filed a complaint with the SSP and a case was registered.

Based on the complaint, Majhola Police has booked the Chief Operating Officer in question. The accused is under police observation and police may arrest him if required.

Source : with inputs