Alleged overcharging: WBCERC directs 2 Kolkata Hospitals to refund, give discount on treatment bills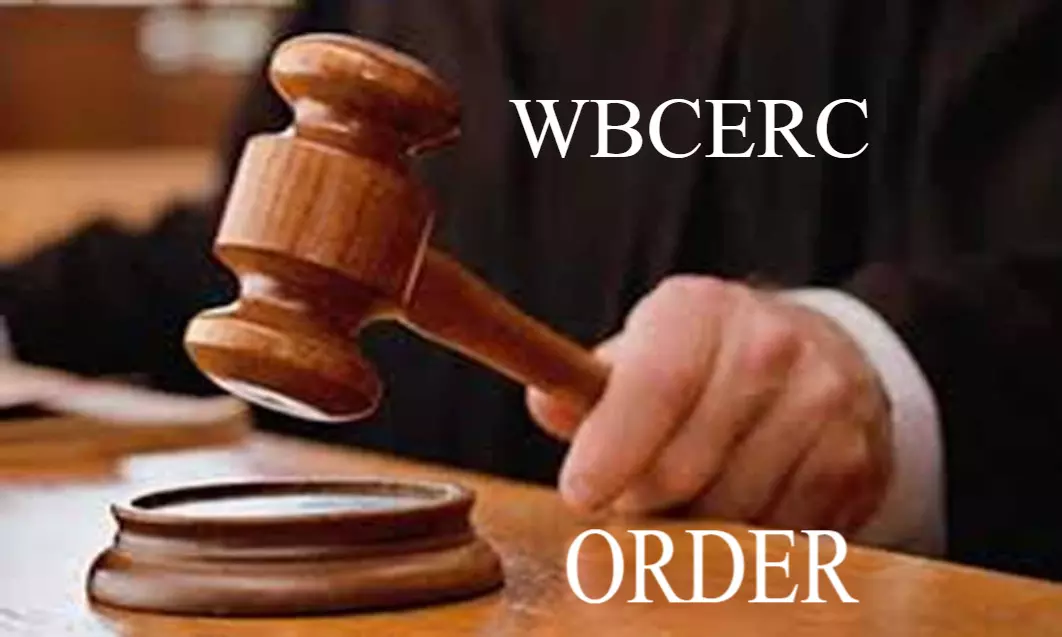 Kolkata: Two Kolkata-based Hospitals have recently come under the radar of the West Bengal Clinical Establishment Regulatory Commission (WBCERC) after three patients complained of overcharging against the facilities.
The commission has directed Desun hospital to pay almost 3.5 lakh rupees refund in two separate cases after it found overbilling on part of the hospital. On the other hand, Woodland Hospital has been ordered to give a discount of Rs 50000 to the kin of a COVID patient.

In the first case, the patient has been identified as a 61-year-old man and he was undergoing treatment in the Desun hospital from July 22nd to July 25th after being tested as COVID positive. The family of the patient complained that the Hospital handed them a bill of rupees 2.92 lacs for the four days treatment.
The Chairman of the commission, Mr. Ashim Kumar Banerjee stated that in the bill there are charges mentioned for several testings and pharmacy which are exorbitant. The commission found that though the patient was in critical condition and ICU facilities were provided to him, it is too extreme to charge 2.92 lacs.
The commission further found that charging 50000 rupees per day will be sufficient and hence it has instructed the hospital to issue a refund of 92000 for the family of the patient.

In the second case at the Desun Hospital, the concerned patient was also admitted to the hospital and stayed there for 29 hours. The complainant alleged that they were handed over a bill of Rs 1.23 lacs. In the bill, 29000 Rs were mentioned as bed charges, Rs 58000 were charged for pathology and 8000 rupees were charged for sanitation and other purposes.
Finding the cost to be exorbitant, the commission has further ordered the hospital to return Rs 48000 to the family of the patient. The chairman also added that in this instant case too, the commission found that charging more than 50000 rupees per day for ICU charges is too much and can not be justified.
As far as the case of Woodland hospital is concerned, an 85-year-old COVID patient was admitted to the hospital in June and the authorities charged a high amount of bill of approximately Rs 6 Lakhs. The patient later passed away in the facility after which the daughter alleged medical negligence on part of the hospital.
The commission has asked the petitioner to approach the concerned authority regarding the allegations. Meanwhile, the commission marked some irregularities in the billing. WBCERC found that an extreme amount was also charged for pathology after which it directed the hospital to initiate a discount of 50000 in the bill for the complainant.