SCB Medical College Hospital successfully conducts cadaveric kidney transplantation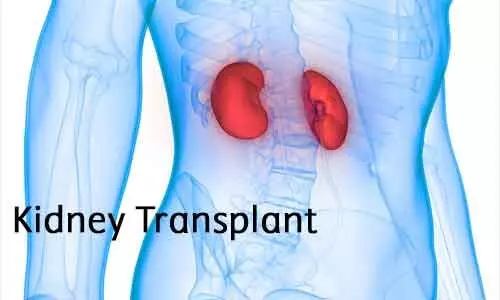 Bhubaneswar: For the first time, a team of doctors of the SCB Medical College and Hospital, Cuttack has successfully conducted a cadaveric kidney transplantation after a seven hour surgery today.
Sources here said, doctors treating one Priyankarani Patra of Digapahandi in Ganjam district undergoing treatment at a private Hospitals here died last night.
Priyanka was admitted to the hospital after she sustained critical injuries in a road accident.
Sources said this is the first cadaveric kidney transplantation in Odisha.
Read Also: Doctors successfully separate conjoined twins at AIIMS in Jodhpur
The process for the transplantation began after the family members of Priyanka informed the state Health and Family welfare department their willingness to donate Priyanka's kidney for conducting cadaveric transplant on a patient.
Later, acting on the directive, a team of SCB doctors arrived at the private hospital and removed the kidney of the deceased. Later, they successfully conducted the transplant on a patient, Khirod Sahoo (31), after seven hours surgery.
The surgery was performed by a team of five doctors headed by Dr Datteswar Hota of the Urology Department.
Both the kidneys of Khirod were damaged and he has been undergoing treatment in SCB Medical College and Hospital for last six months.
Read Also: Hyderabad Doctors remove 2cms chicken bone from food pipe of 10 year old
Source : UNI